Sports & Rec
YMCA sports programs develop more than skills
YMCA sports programs develop more than skills—they develop character and leadership qualities. We offer a variety of sports, including football, basketball, volleyball and swimming which are incorporated into our after school and Summer Programs. Instructors and coaches use sports to teach children about teamwork, cooperation and values as well as the fundamentals of the sports.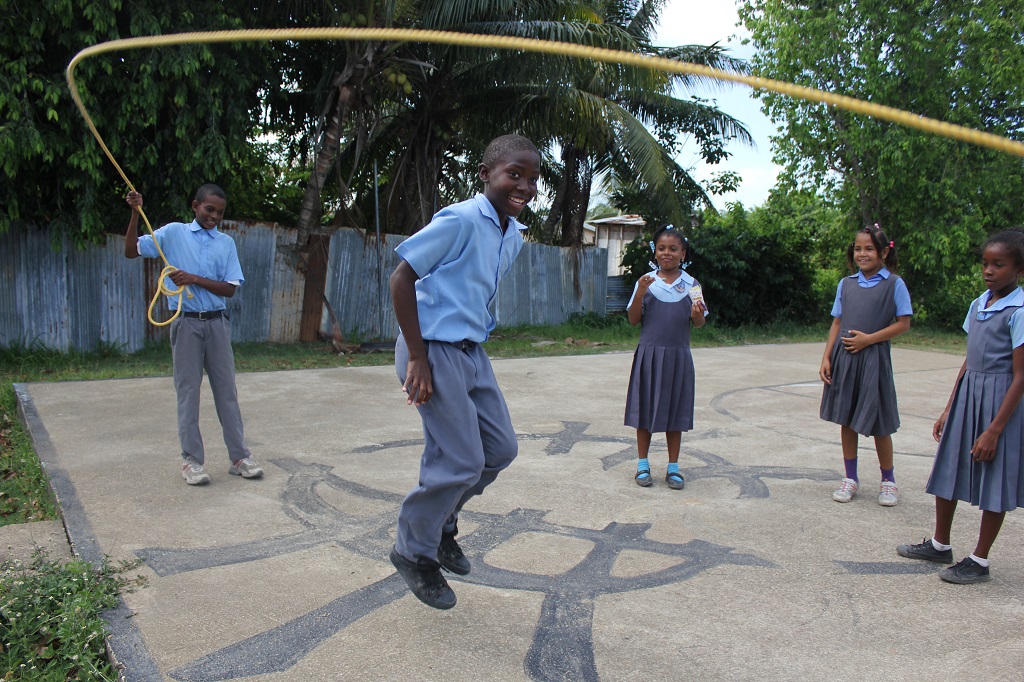 ---
Football
Football is a favourite of our Y children and with the guidance of a qualified Jr Soccer coach we are seeing students grow in both skill and confidence on the football pitch. The program caters for boys and girls raging in ability from beginner to competitive player.
The goal of the YMCA football program is to increase children's skills from their starting level but more importantly to develop self-esteem, sportsmanship and teamwork.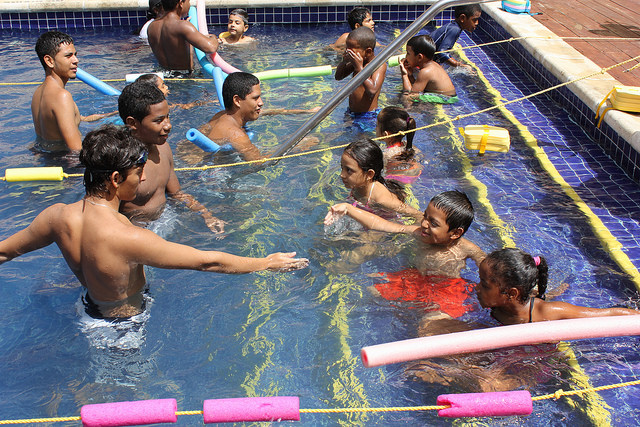 Swimming
Every Belizean child should have the opportunity to learn to swim and enjoy the natural wonders of Belize's cayes, reef and rivers safely and with confidence.
During the summer school holidays the YMCA runs a 3 week swimming program for children of all abilities. The focus is on developing fundamental skills and technique as well as confidence and water safety awareness. Our instructors are passionate and capable young volunteers that are trained extensively to implement the program, most of who return to the program year after year.
Stay tuned to the website for updates on the 2014 program or contact us to register your interest as either a volunteer or participant.