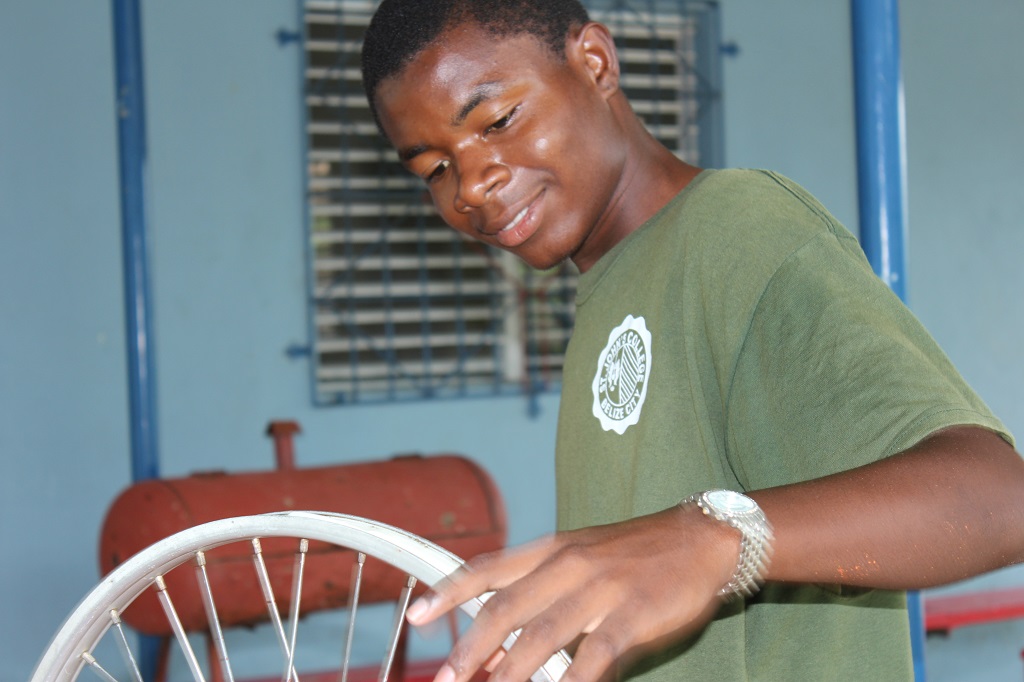 The benefits of bike ownership for Y Youth
are endless...
Click to find out more about the YMCA Bike Program
Learn more >>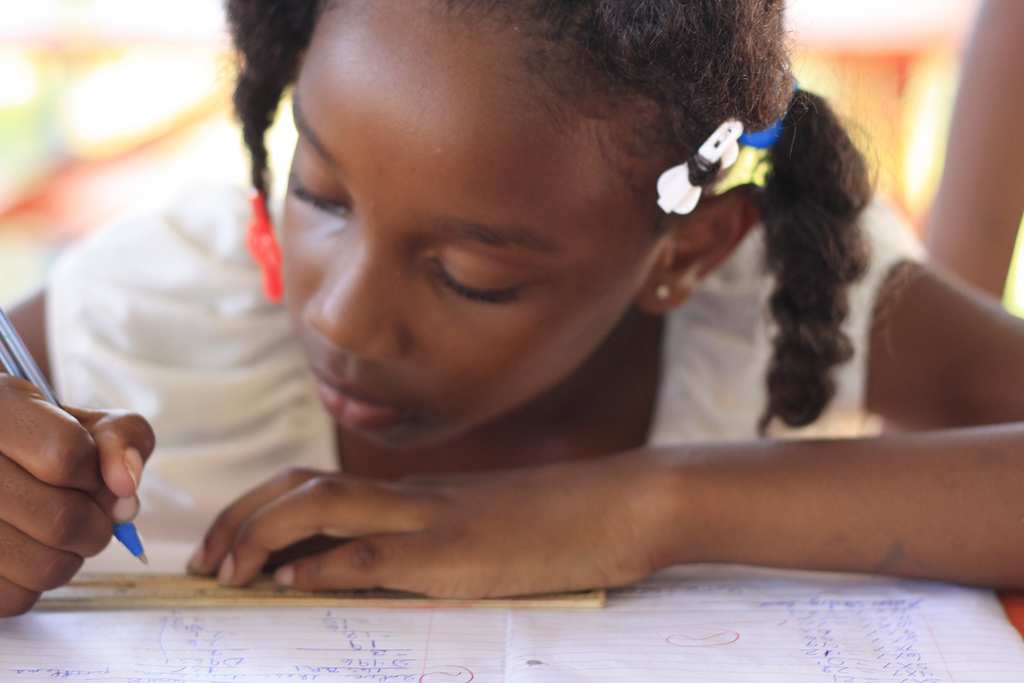 Literacy is the key for children's
life-long learning.
Click to Find out more about the YMCA Literacy Program
Learn More >>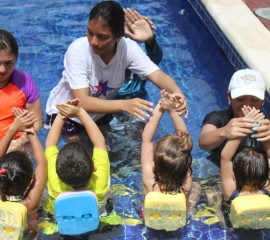 YMCA 2017 Swimming Program
We are now open for registration for YMCA Swim 2017 and promise another year of fun, learning and friendship. With the help of our dedicated well trained volunteers and staff we will have another successful year.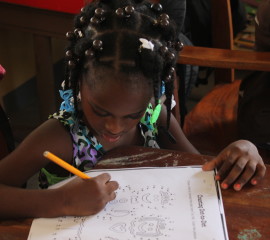 Summer Program 2017
YMCA's YMCA Summer 2017 Program is open for registration. We are offering math, reading, dance, sports, and character strengthening. Please contact our office for more information. We have prepared a fun educational and social program for your child. We look forward to seeing you at YMCA Belize. Math and Reading Summer Program is having huge success .The accomplishments of our 2014 Summer Program would not have been possible without the help of our volunteers.
How your donation helps YMCA Kids thrive
The YMCA would like to extend our sincerest thanks to all our supporters for their generous contributions to the work of the YMCA. Your contributions, whether financial, donations of goods or volunteering of time and expertise help us to provide academic enrichment programs, sport, leisure and character development activities for children and families that could not otherwise afford these services.
Together we can build a bright future for our children.

Latest News
---